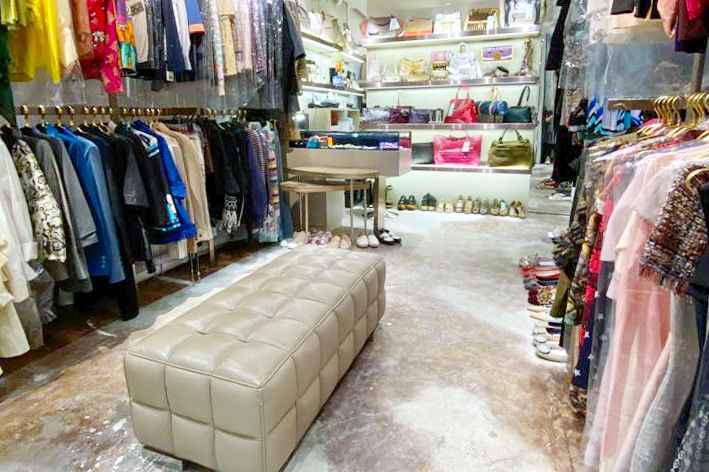 In 1991 we opened La Place, one of the first boutiques in Hong Kong that recycles pre-loved, high-end, designer fashion. Our original concept was whether classic pieces or trendy items, every garment or accessory deserves to be treasured and given a second life. At the same time, we were aware of the need for fashion to be more eco-conscious.
We acknowledged that so many beautiful clothes are probably just left in the wardrobe unworn, or simply discarded as fashions change. With this in mind, we created this unique business, so other fashion lovers would be able to shop for pre-owned, luxury fashion at a fraction of the cost. We were confident that our customers would also embrace this idea.
Now nearly thirty years later, we've maintained our great reputation for personal service and eclectic style. Our loyal customers can trust La Place only selects high quality, authentic designer items. We're continuously evolving our original concept, looking for new ways to offer you sustainable fashion that can help heal the environment.